Business and UX analytics
Valuable data drives good business and technology decisions. We'll help you get it.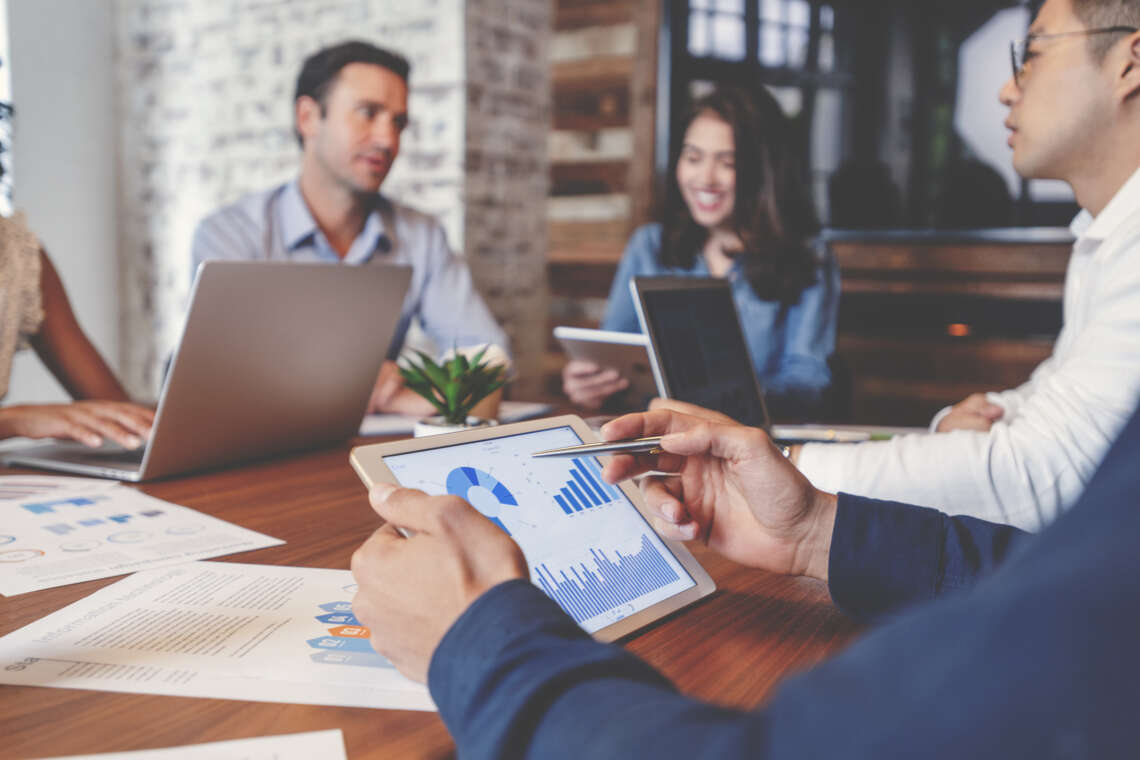 Why is analytics so important in UX design?
During the User Experience research, we collect a lot of data. But it is the effective and precise data analysis that allows us to draw valuable conclusions which can create added value for your product.
There are numerous case studies where changing the color or shape of a single element on the website (say, a button) caused an increase in conversion by several dozen percent. With the use of quantitative data analysis, we can test alternative solutions and choose the most effective one.
Qualitative and quantitative data in UX
An analyst takes care of the quantitative data, while a UX designer collects the qualitative data. What does it mean? The analyst has the task of answering the question, "What is going on?". For example, "The bounce rate has increased in the last quarter." The second group is searching for an answer to "Why?".
These two approaches - number-based and people-oriented - complement each other perfectly. As a matter of fact, they cannot exist without one other.
Do you need a quantitative analysis of your product? We can help you!