Programming - Front-end and Back-end
We take care of the comprehensive and detailed website implementation.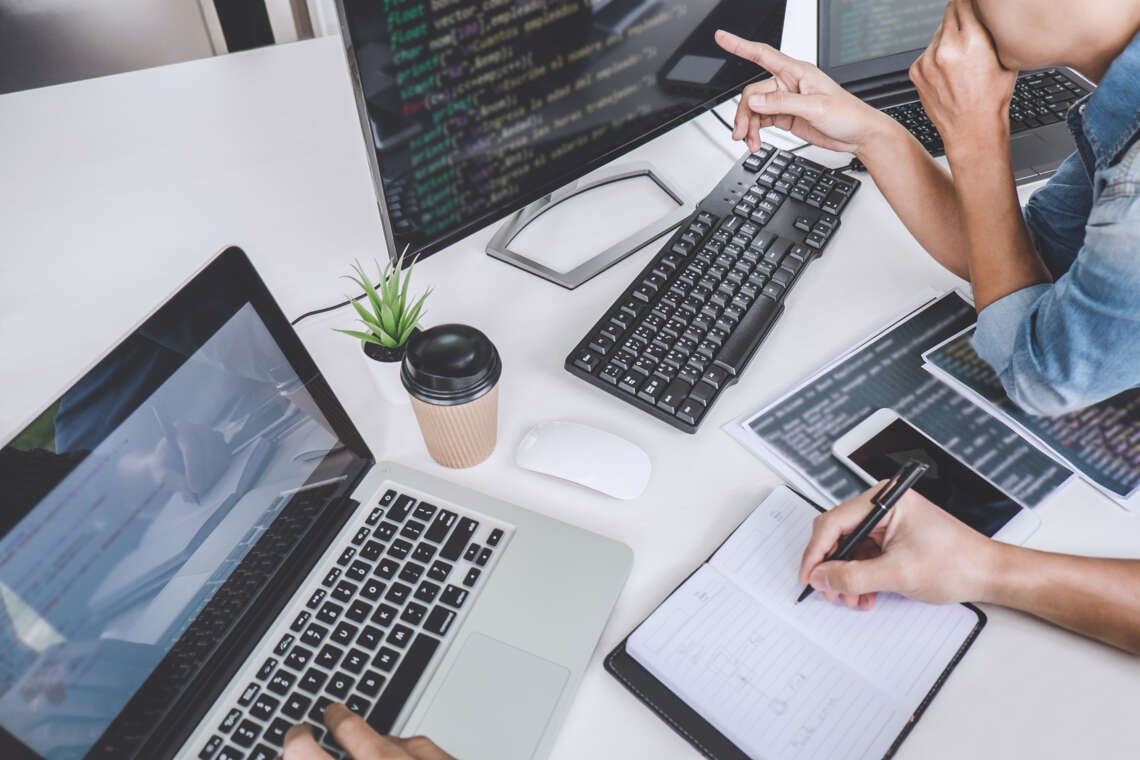 We understand that for you, creating a website is not an end in itself, but a means to achieve a profit. That is why we build websites that are fast, safe, aesthetic, and most importantly - achieve your business goals.
If standard solutions are not enough for you, you came to the right place. We love challenges and start where others give up.
Responsive Web Design - we make sure the website works properly on both mobile and desktop devices.
Back-end - we design the technical background of the website and build effective operating mechanisms.
Front-end - we make sure that the visible part of the website is functional and user-friendly.
Audit - do you already have a website, but it doesn't meet your requirements and goals? We will help you find ways to improve it.
Maintenance - we provide technical support while the website is active - we run updates, take care of security, and conduct service works.
Do you need a fast and functional website for your company? We are waiting for your message!